MULTIDISCIPLINARY APPROACH
Three Basic Principles That Guide Us
First
Strategy
A reliable strategy always stands as a basis for any project that we work on. We believe it is a key reason of our success.
Second
Content
It goes without saying that content for any project is always regarded as the integeral part.
Third
Execution
Optimized execution plays a huge role in any of our projects. It includes a great number of stages, which make the project a success.
let us introduce
Our Team
2DW is here to take your business to the levels that will excede your expecations.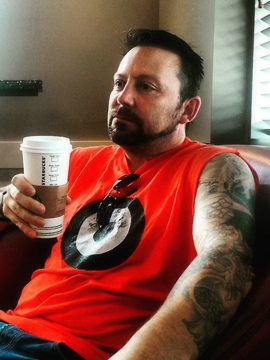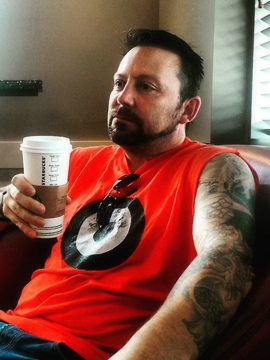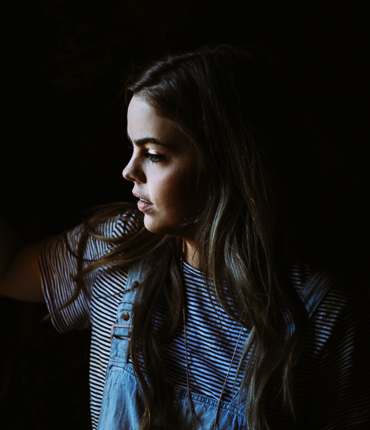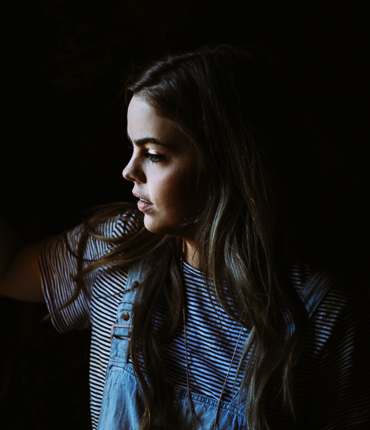 Graphic Designer
This could be you
Do you have 5+ years experience creating usable and delightful graphical experiences? Have a unique skill set for design? Get in touch with us.
Our Awards
Awarded Works of 2DW
| | PROJECT name | Client | Year |
| --- | --- | --- | --- |
| .01 | Dell Canada Top 10 Small Businesses in Tech | 2Design Web | 2008 |
show your skills
Want to Work With Us?
If you're a creative thinker and want to put your skills to good use, we're the place for you. Contact us for more information on joining the 2DW .